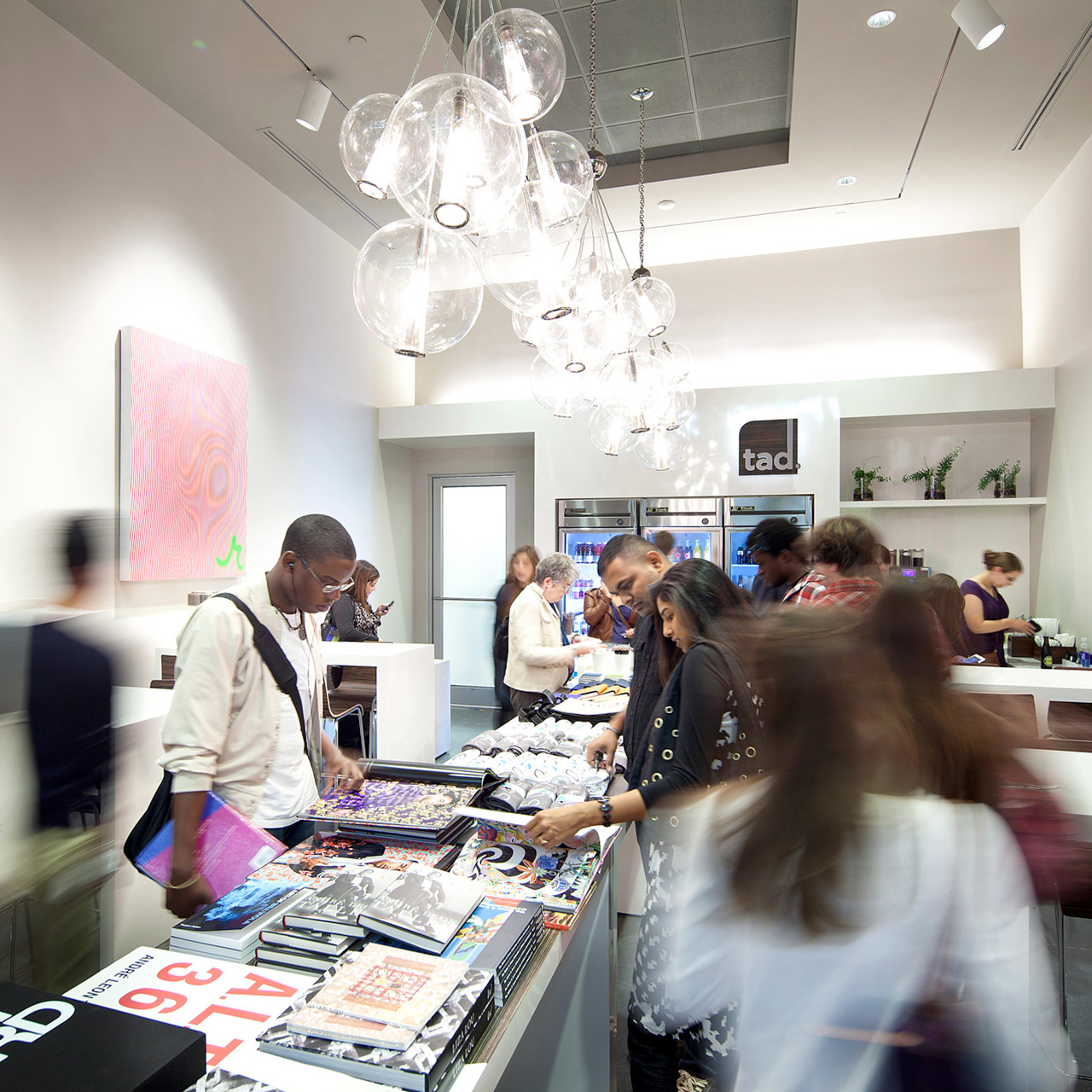 TAD
Overview
Phone
Hours
Today's hours: 10 a.m to 5 p.m.

Monday - Wednesday 10 a.m to 5 p.m.
Thursday 10 a.m to 8 p.m.
Friday - Saturday 10 a.m to 5 p.m.
Sunday 12 p.m. to 5 p.m.

A tad of art, a tad of whimsy, a tad of everything. With gourmet coffee and inspired snacks, creative books and great gifts, TAD is an engaging respite — part café, part boutique.
More
Fuel up for museum exploration and adventure at TAD, a bespoke complement to the SCAD Museum of Art.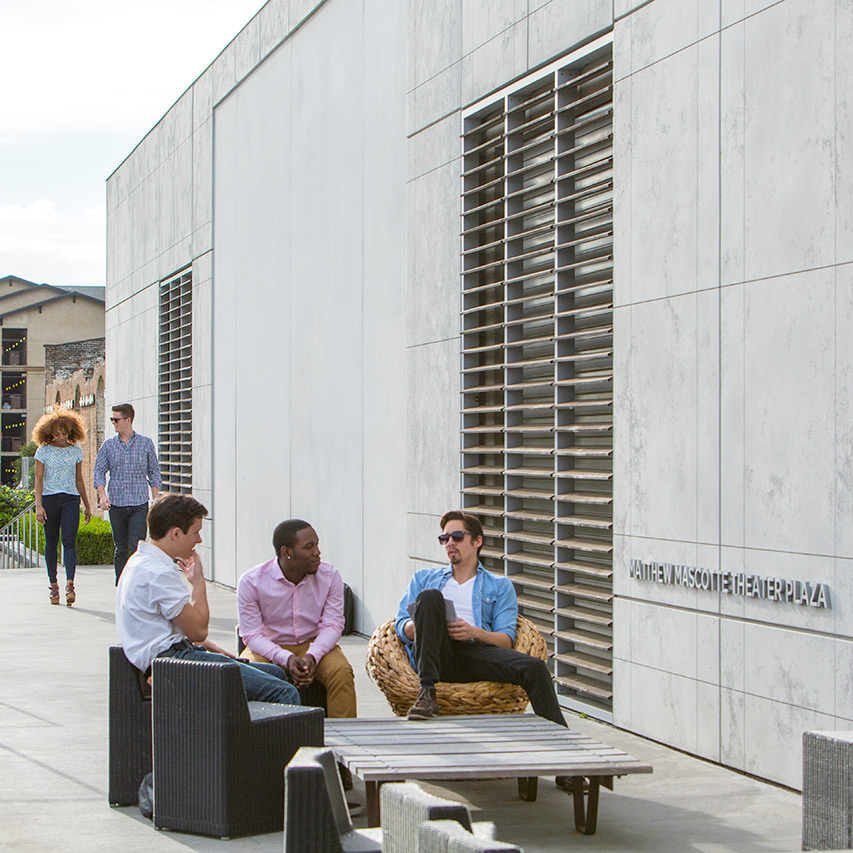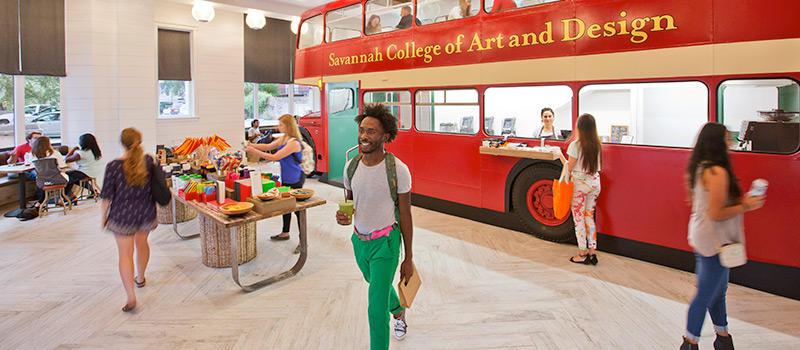 SCAD
The University for Creative Careers
The Savannah College of Art and Design is a private, nonprofit, accredited university, offering more than 100 degree programs across its locations in Atlanta and Savannah, Georgia; Lacoste, France; and online via SCADnow.
Learn more about SCAD, visit scad.edu.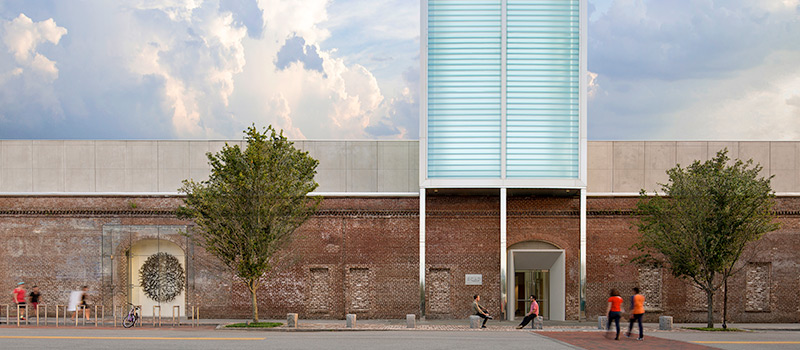 SCAD Museum of Art
The SCAD Museum of Art is a premier contemporary art museum that features emerging and established international artists through commissioned works and rotating exhibitions.
Address
601 Turner Blvd.
Savannah, Georgia
Visit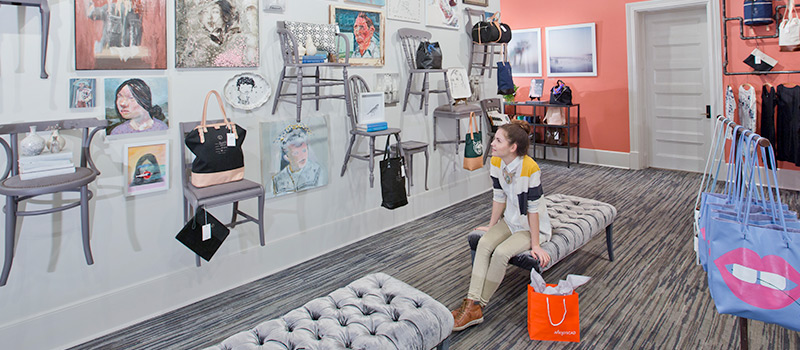 shopSCAD
shopSCAD's unique retail gallery in Savannah, Georgia, has delighted window shoppers, tourists and collectors of fine art for the past decade.
Address
340 Bull St.
Savannah, Georgia
Visit